AF ROTC Field Training Packing
What are you expected to bring to Field Training?
The official US Air Force ROTC Field Training Manual has all reporting instructions as well as required items listed within it, however it can be a bit confusing as to what items are required, and where to get them. We've made it easier to find all the required items by creating a one stop site with links to the required and recommended items you'll need, as well as some tips that can make preparing for ROTC Field Training much simpler. Packing requirements have changed with short notice at times, so please consult official sources such as your Detachment Leadership, and the official ROTC Facebook page for up to date reporting requirements.
Start at the Airmen's Attic
If you need uniform items beyond what you're issued by your DET, most Air Force Bases have an on base thrift shop known as an Airmen's Attic. You can find donated serviceable uniforms, accessories, boots, and more, often times at no cost. Sites like eBay and Military Surplus stores often have old uniform items for sale at a discount as well.
Military Clothing Sales
If you have a CAC you should already have access to AAFES Military Clothing Sales, which are on every Air Force base. and www.shopmyexchange.com where you'll be able to purchase additional uniform items, boots, and other required items that weren't issued to you.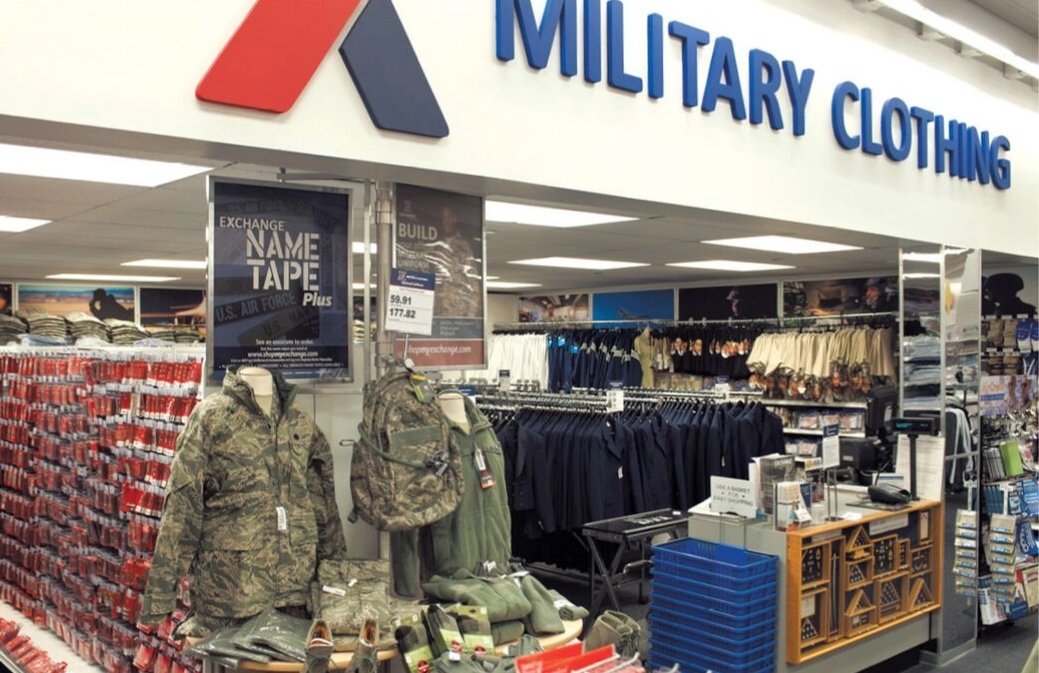 What else do you need?
Many uniform accessories, as well as all miscellaneous items can be purchased at retail stores, or online to save time and money. All the recommended items listed here have been used by prior ROTC FT students. Amazon links have been provided for convenience sake, but are not necessarily the cheapest option. Shop around!
Proceeds Donated to the MOAA
Links to items on Amazon here, and our sister site OTSPacking.com are affiliate links, that generate some revenue (at no additional cost to you) to cover hosting costs and builder fees for this site. Profits beyond that are donated to the Military Officers Association Of America.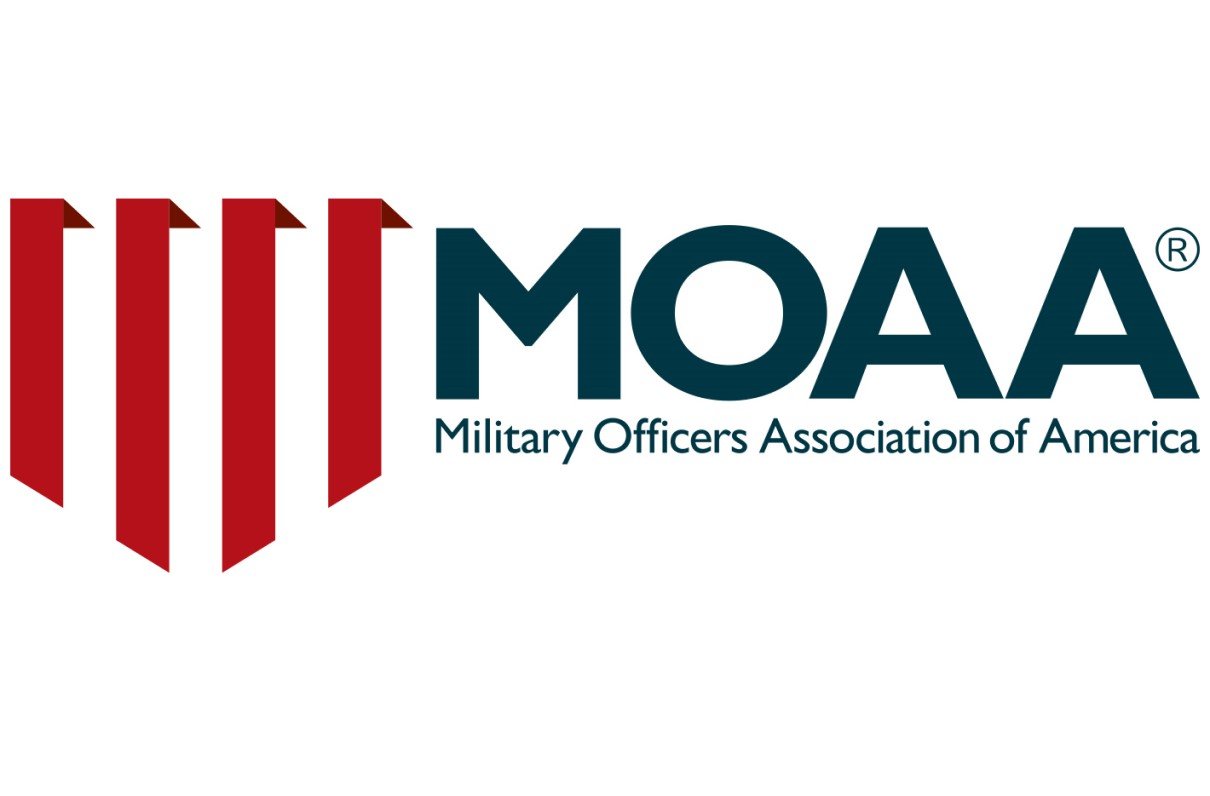 © 2023 AFROTCPacking.com | AFROTCPacking.com is not affiliated with the United States Air Force, USAF ROTC, or any of the brands recommended on this site. It is not guaranteed to be update or fully accurate at all times, please consult official ROTC sources for up to date reporting requirements. Some of the links to items are affiliate links, that generate revenue to cover hosting costs and website builder fees. Profits beyond that are donated to the Military Officers Of America. If you have any recommendations or see any changes that need to be made, please let us know in our FAQs section.